Hair Products Manufacturers
Hair cosmetics manufacturer
Manufacturer of professional cosmetics for the hairdressing channel since 1975. High quality cosmetics to achieve the best results in washing, styling, treatments, and hair accessories.
Wide range of private label (MDD) hair cosmetics in the Hair Care category: dyes, shampoos, conditioners, masks, serums, hair treatments, etc.
Development, manufacturing, packaging service, «turnkey», for capillary projects of different quantities: small, medium and large productions.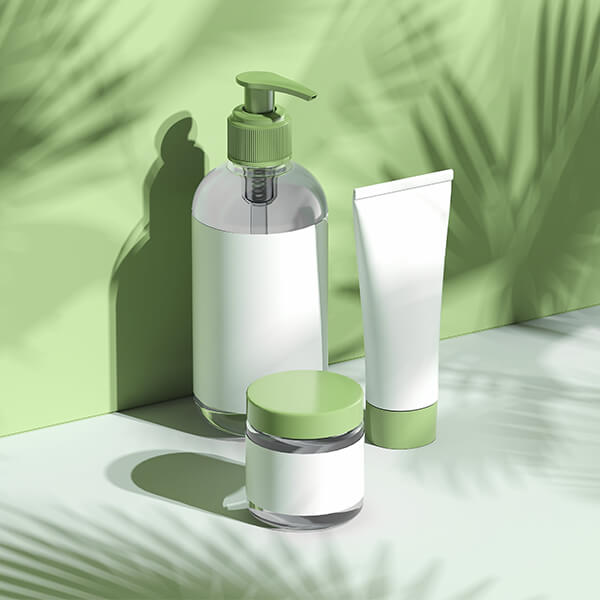 Hairdressing products made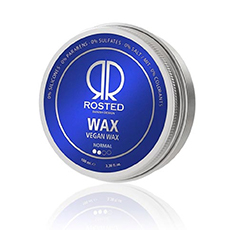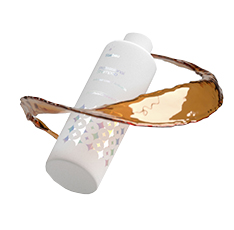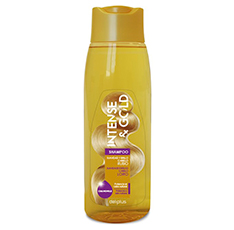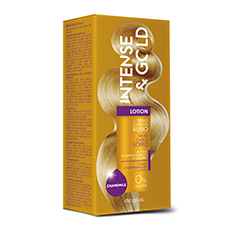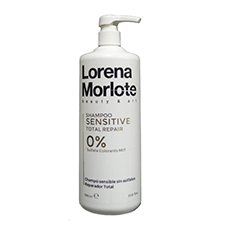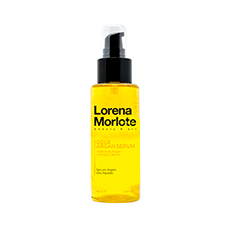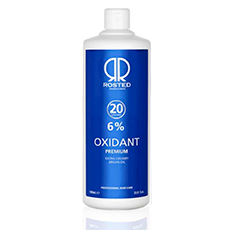 A companion, for your hairdressing line
Are you interested in developing a professional hair or hairdressing project?
Do you already distribute your own hair or hair salon products?
Now you can explore other alternatives that may provide you with greater safety and / or profitability.
Recommendations from our CEO:
Bet on a team of people, with whom you empathize and feel comfortable in whom to trust.
Bet on a laboratory and factory, which already market their own hair products. It will give you a lot of security.
Evaluate the possibility of making your hairdressing project scalable.
It is committed to a laboratory with a clear focus on R + D + i, which also considers current trends: vegan cosmetics, sustainable cosmetics and natural cosmetics.
The manufacturer must be certified at least in: ISO 9001, ISO 14001 (Environment), ISO 22716 (GMP) and will offer to visit their facilities (laboratory and factory).
It is highly recommended that the laboratory have its own "regulatory" area for internationalization, since in the event of possible exports, certain experience will be needed for you to be able to market your cosmetics outside the European Union.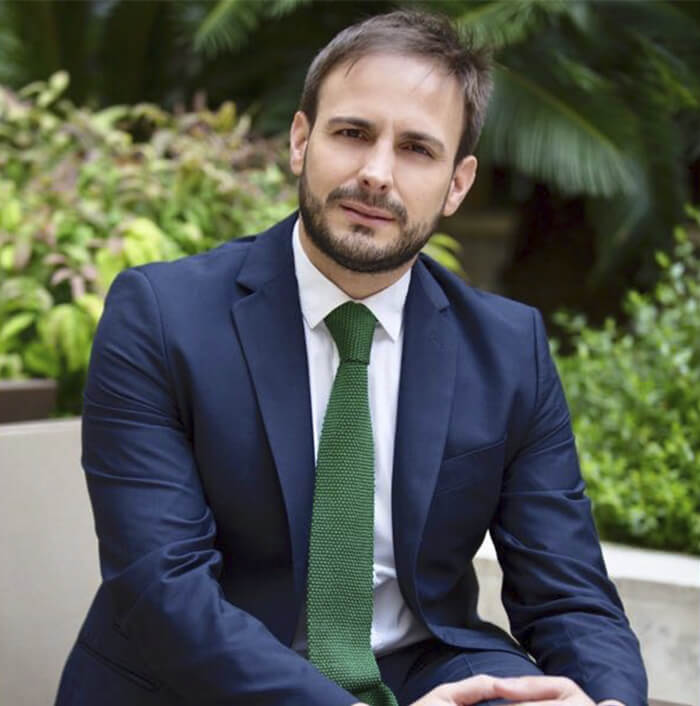 Packaging for hair cosmetics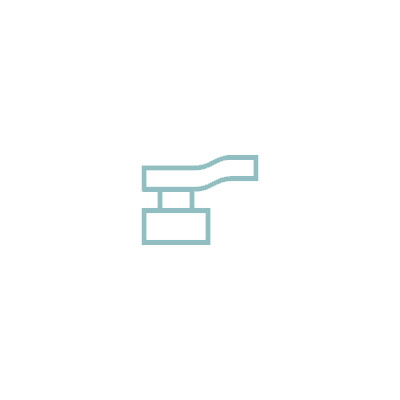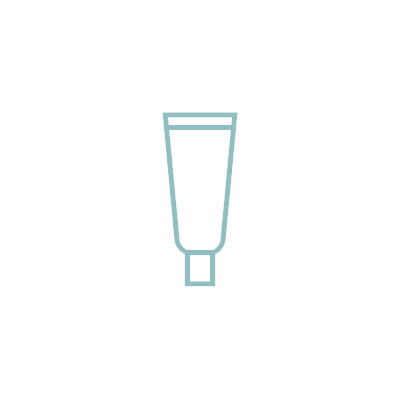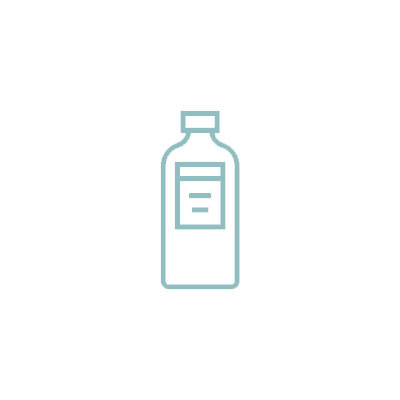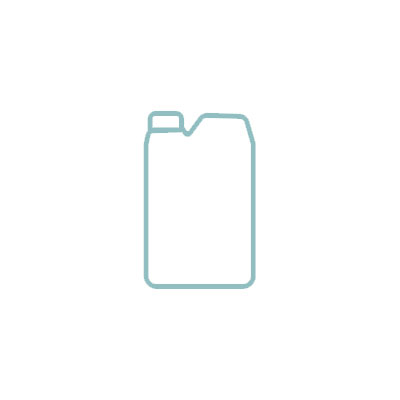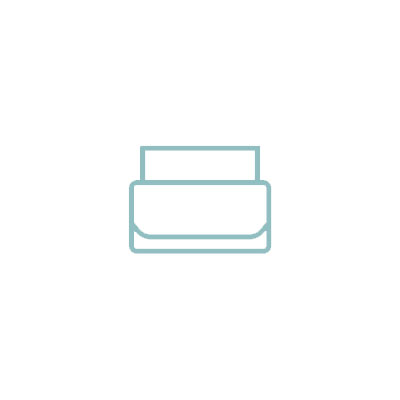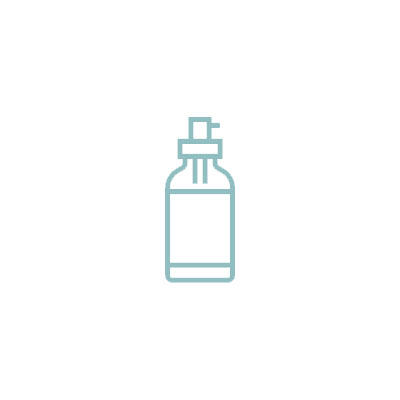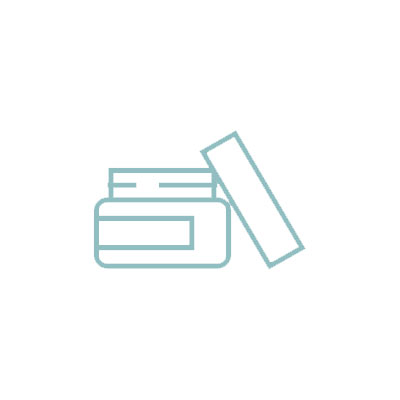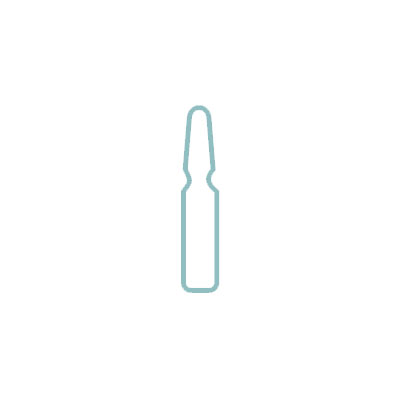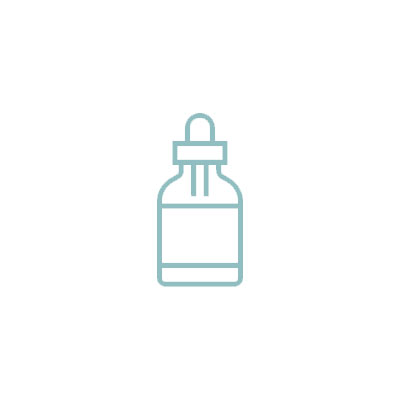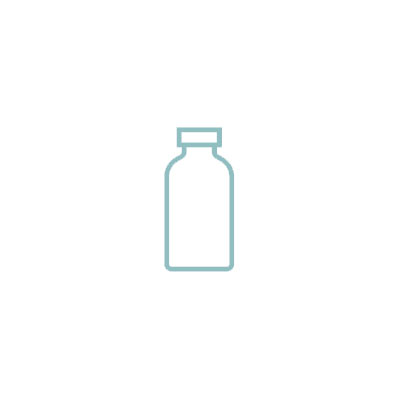 We offer different services and forms of collaboration from "full service" or "turnkey" to more specific research, manufacturing, packaging, logistics, commercial consulting, design and marketing.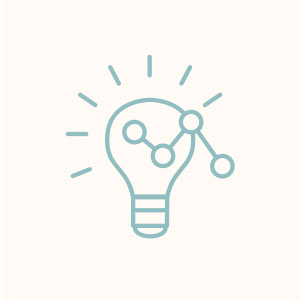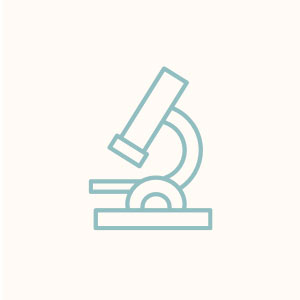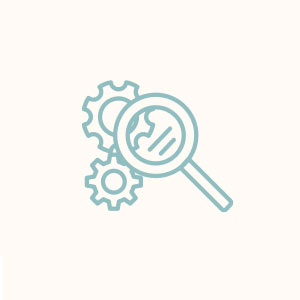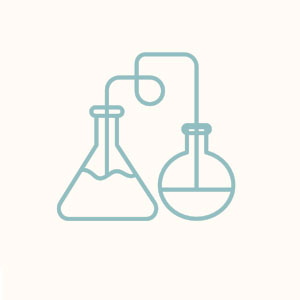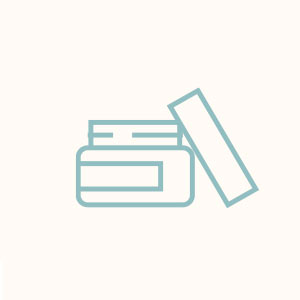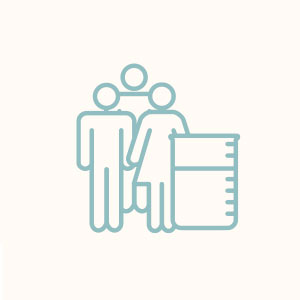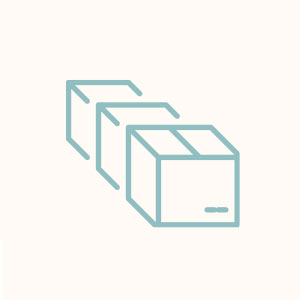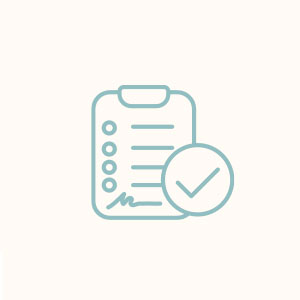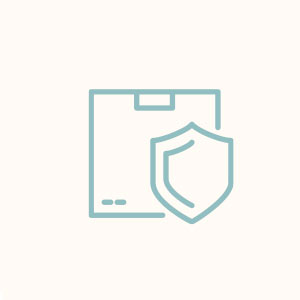 10 steps to your own hairline
We take care of your hairdressing project, as if it were ours. Therefore, we apply the same quality systems and procedures as in our usual cosmetics. 10 steps for your own brand project to be a success:
Contact:

Through our website, we receive your contact request.
Technical-commercial meeting:

Our team will communicate, gathering detailed information about the hair project. We will study the viability of the hairdressing project.
Feasibility and offer I:

If the hair project is viable, a budget will be sent for the development of the formula. Examples: shampoo, dyes, fixing gel, conditioner …
Specific R&D:

Our LAB qualitatively develops the required formula, sending samples for approval. Once the formula is validated, work is done on the packaging options.
Offer validation II:

Offer II for the production of the final hair product (formula + packaging) is sent. Once validated, internal codes are opened and the creative process (design and texts) begins.
Creativity Validation:
The client confirms that the designs and texts are correct, so the materials are collected.
Materials reception:
All materials are received at our facilities and are reviewed and approved by Quality, before going to production.
Production:

The manufacturing and packaging of the hairdressing product (hair) is carried out in automated and authorized facilities.
QA:
Exhaustive quality controls (physical and microbiological) are carried out before the batch is released.
CPNP registration and commercialization:
We test the product both in its formulation and.
We manufacture your brand of: