From our laboratory, we work for a better world
Looking for the formula
of happiness
We are passionate people in developing and producing vegan cosmetics, capable of changing the World
At Valquer, we look forward to researching: innovative, highly effective vegan cosmetics; also trying to make them as natural and sustainable as possible.
Looking for the formula for happiness
We are a team of people, passionate about what we do. We are excited about the world of cosmetics and we believe that with this, we can make people happier.

In addition, our love for animals leads us to develop cosmetics that do not contain any animal component, so all our developments are vegan cosmetics. To this, we have to add our enthusiasm to achieve a better and more sustainable world. So we also try to develop natural cosmetics with the least amount of plastic possible, achieving in many cases, innovative and plastic-free products (zero waste).

In general, Valquer Laboratorios carries out important policies, measures and activities of a social nature, thereby fostering trust and integration among collaborators, suppliers, professionals and colleagues, in order to satisfy our personal and professional expectations and goals.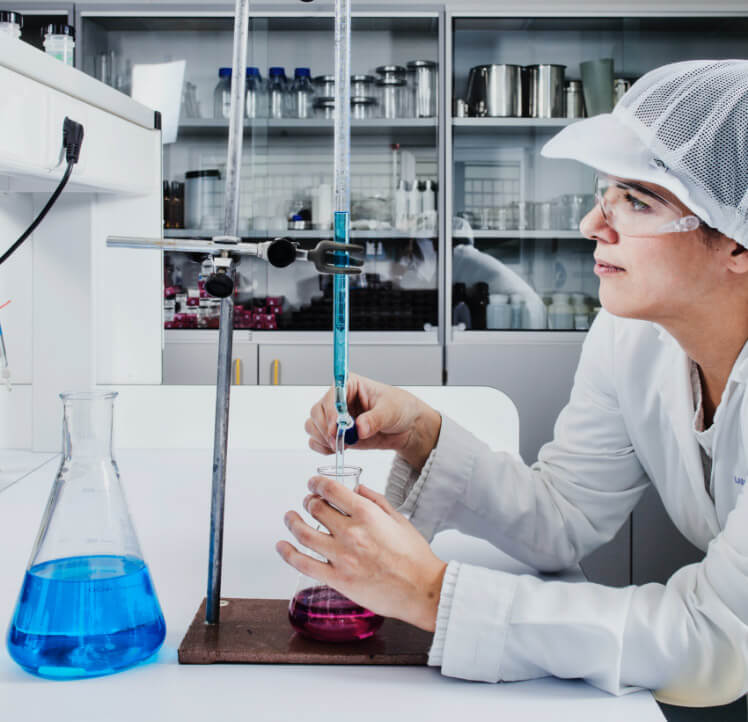 As a family business, we do not only seek financial gain. We pursue a benefit that is shared with society and that allows us at the same time to build a better world. This will be the best legacy that we can offer to our next generations: our children.
For this, it is essential to rely on the values ​​that we have been learning and inheriting over the years and on which the Valquer spirit is really founded.
What do we believe in? Our values:
Love towards people, towards animals
Search for personal and professional happiness
Demanding and thorough with the task
Continuous innovation of cosmetics
Open and honest communication
Involved with sustainability, Environment and Social Welfare
Closeness and building solid relationships