HAIRDRESSING AND AESTHETIC PRODUCTS
Enjoy the advantages
of being a professional
Register in our online store or request to be professional through our contact form to access exclusive discounts.
You will make your business more profitable, thanks to our preferential conditions
Valquer, laboratory and manufacturer of hairdressing products, beauty products and cosmetics since 1975; researches and develops top quality products for the hairdressing and professional aesthetics sectors. 
You will be able to access a personalized advisor, who will help you in making decisions.
You will enrich your professional career, through our training content (Válquer Academy).
You will access information, news and news from both our company and sector.
You can become a great influencer among your clientele, through our affiliate program.
"Learn the rules like a pro to break them like an artist" Coco Chanel.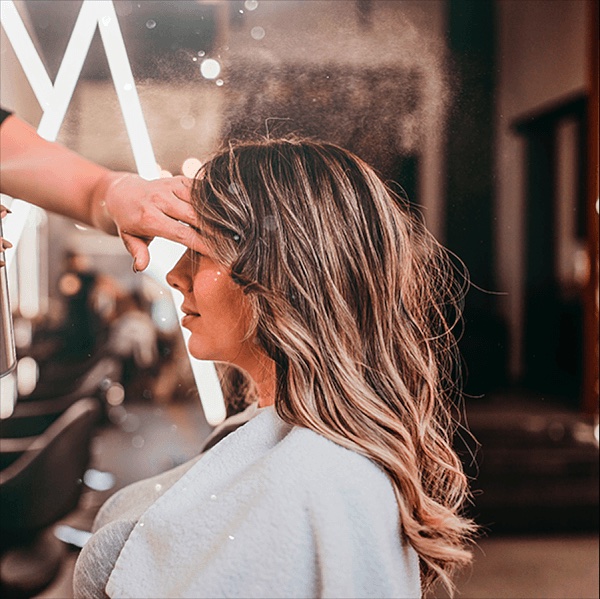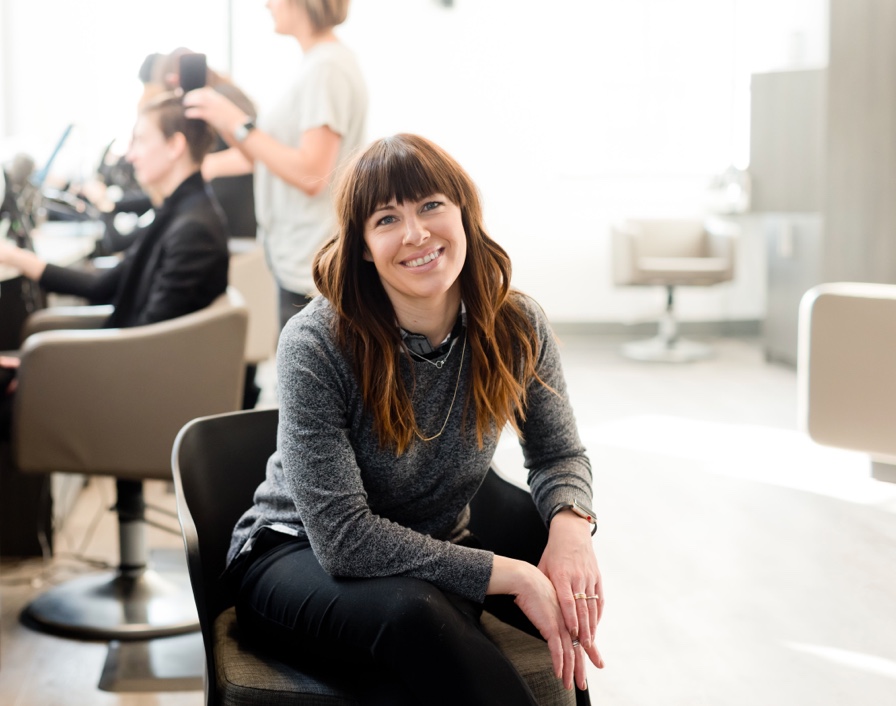 At Válquer Laboratorios we are committed to training, we consider it to be a fundamental aspect for the evolution of companies and the people who are part of them. Our goal at Válquer Laboratorios is to promote the training of our clients and collaborators, we want to present you exclusively all the news and the most innovative techniques in the hairdressing sector.
The growth and evolution of the hairdressing professional is part of our philosophy.
For this reason, at Valquer Laboratorios we are committed to quality training to achieve excellence.