Cosmetic Laboratory since 1975
Manufacturer of
vegan cosmetics
natural and sustainable
Natural and sustainable cosmetics
Cosmetic laboratory and manufacturer of cosmetics since 1975, with a presence in more than 65 countries.
Válquer Laboratorios investigates, develops and manufactures vegan, natural and sustainable cosmetic products for third parties, in different channels: pharmacy, professional hairdressing, professional aesthetics and perfumery, among others.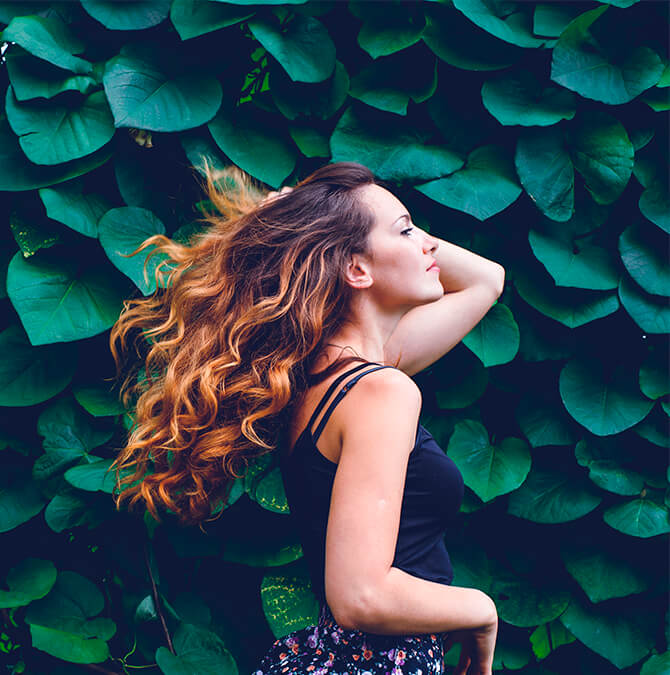 Manufacturer of
cosmetics to third parties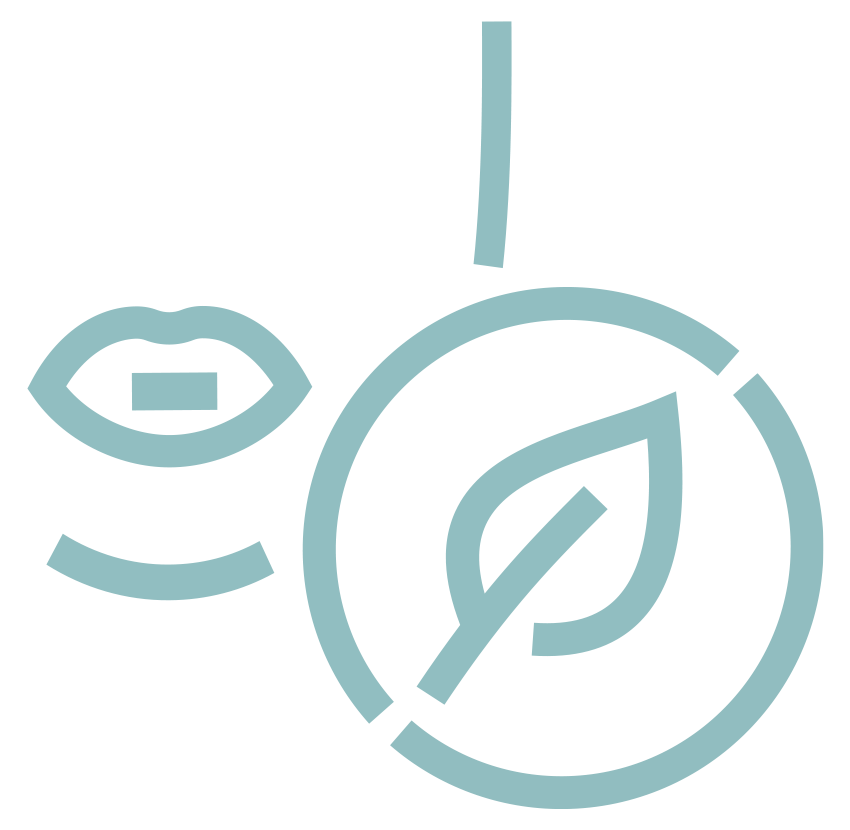 Our priority is to manufacture cosmetics with natural ingredients and respecting the environment.

Innovators and pioneers in the manufacture of solid, plastic-free and sustainable cosmetics.
Factory and Laboratory
Address: Pol. Ind. La Dehesilla, Plot 33, 45440 Villaminaya, Toledo. Spain

Contact
+34 925 91 00 99
+34 902 01 16 17

Factory Hours
Monday to Friday from 8 a.m. to 3 p.m.